Smått livsfarligt me alla vassa skridskor, I mean talk about blades! I saw this clip like a year ago but tonight I found them again when I was looking around on Youtube: OOOH, I'm so excited! I'm off to celebrate my friend now! I belong with them, I feel like I fit in with them. And we chatted some, and they're coming over tomorrow for a cup of coffe. And today we went shoping in town for Christmas gifts.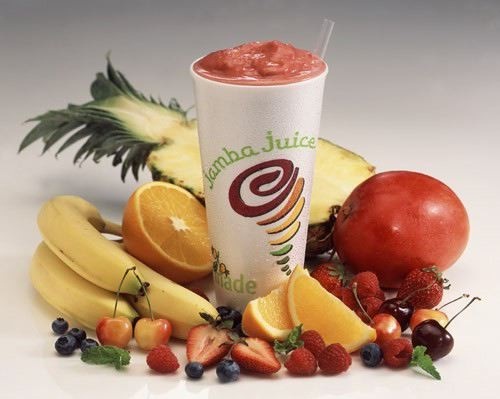 Btw, gravidmagen för att de va FETT god mat!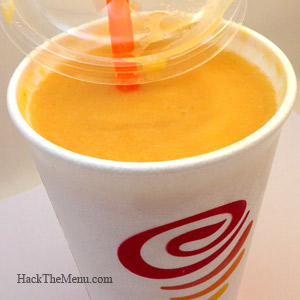 Are these people the ones who drew those pictures of the prophet Muhammad? Such a wonderful week! Not, really but still I kinda just woke up. I have my family and my friends I have my grandparents they're not my real one's eitherand I had two beautiful parents who gave me this life. Länkar elin's blog micha's blog. Btw, gravidmagen för att de va FETT god mat! What matters most in life is probably what you've already got, your family and friends.